Snapchat AI Takes an Unexpected Turn: User Reactions to Chatbot's Story Posts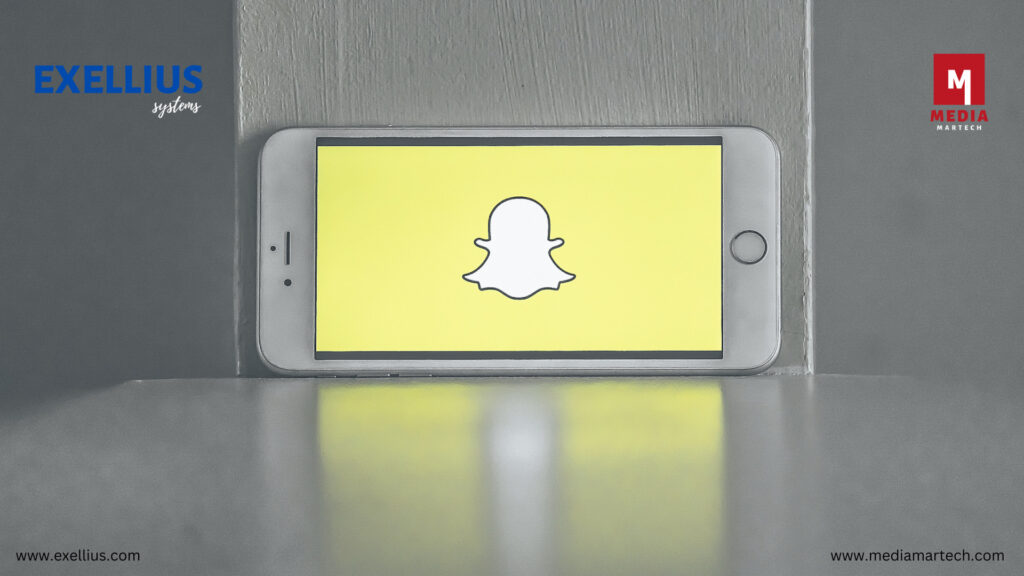 Snapchat's My AI feature, an AI chatbot introduced earlier this year within the app, garnered its fair share of controversy from the start. However, on a recent Tuesday, it briefly exhibited behavior that suggested a newfound autonomy. The AI autonomously shared a Story on the app, and then curiously ceased responding to user messages, causing unease among some Snapchat users.
The Story posted by My AI consisted of a two-toned image that some mistakenly perceived as a snapshot of their own ceiling, adding to the perplexity. When users attempted to engage the bot in conversation, the AI occasionally responded with "Sorry, I encountered a technical issue."
While this incident provided material for entertaining tweets (or posts), it's important to clarify that My AI did not achieve self-awareness or a desire to communicate through Snapchat Stories. Rather, the situation arose due to a technical glitch, as the bot itself clarified.
Snap acknowledged the problem, swiftly addressing it the same night, attributing it to a mere hiccup. (And just to clarify, My AI wasn't snapping pictures of anyone's room.)
However, this occurrence raises the question of whether Snap was considering augmenting My AI's functionality to allow the chatbot to contribute to Stories. Presently, the AI bot can send text messages and even respond with images—no matter how peculiar they may be. But Stories? Apparently not just yet.
"At this time, My AI does not include a Stories feature," stated a Snap representative, leaving room for speculation about possible future development.
Snap's introduction of My AI initially sparked controversy within the app, leading to users assigning it one-star ratings and calling for its removal. The AI was affixed to the top of the Chat feed and couldn't be eliminated or disabled. Furthermore, concerns over safety arose when tests revealed inappropriate responses to messages from minors, as reported by The Washington Post. In response, Snap implemented additional safeguards and parental controls.
Observing the reactions of young users to the in-app AI chatbot has been intriguing. Some engaged in light-hearted teasing of My AI, while others remained convinced of its slightly eerie quality—especially when it appeared to express itself through Stories, seemingly exhibiting a mind of its own.
For more tech content like this VisitIT and Tech:https://www.info-tech.online/
BANKING, ACCOUNTING, INSURANCE AND FINANCIAL SERVICES:https://www.finance-tech.online/
HEALTHCARE AND PHARMACEUTICALS:https://www.healthcare-tech.online/
TRANSPORTATION AND LOGISTICS:https://www.transport-tech.online/
ENTERTAINMENT, TRAVEL AND HOSPITALITY:https://www.entertainment-tech.online/
MARKETING, ADVERTISING AND PUBLIC RELATIONS:https://www.channel-tech.online/
HUMAN RESOURCES COMPENSATION AND BENEFITS:https://www.humanresources-tech.online/
MECHANICAL AND CIVIL ENGINEERING:https://www.engineering-tech.online/
MANUFACTURING AND CONSTRUCTION:https://www.manufact-tech.online/
NON-PROFIT AND NON-GOVERNMENT ORGANIZATIONS:https://www.nonprofit-tech.online/ Want to promote your content?
Visit:https://www.exellius.com/contact-us/ orhttps://www.mediamartech.com/contact-us/c